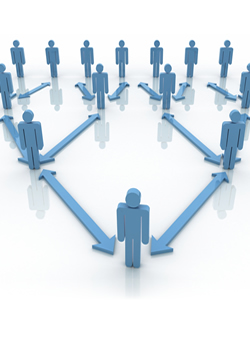 Here's what some of our satisfied clients have to say:
[an error occurred while processing this directive]
Some comments our clients have made about us:
"Vincent has extensive experience working both in Ireland and the USA. His dynamism and enthusiasm for new ideas makes him an extremely effective change agent. He is also a strong communicator and presenter and has molded many teams to be effective and innovative. He is skilled at taking a strategic view coupled with an urgency for planned but rapid implementation."
Pat Shanahan, Chairman Shannon Airport and former Managing Director of Tellabs Limited.

"Vincent has a very practical approach to dealing with organisational issues. He helped us quickly identify key issues and put in place a plan to deal with them."
Noel Dillane, Vice-President, Banta Global Turnkey Group, Cork, Ireland

"Vincent Reynolds has contributed hugely to a number of critical change initiatives in ESB Networks. His energy, enthusiasm, skill and a wealth of business expertise have been and will continue to be in demand in the business."
Luke Shinnors, Human Resource Manager, ESB Networks

"Thanks again for your perfect preparation and facilitation of our team day."
Norbert Bohlender, Head of Marketing and Sales, Shannon Aerospace

"You really added significant value to the BT Sales Excellence programs in Barcelona over the past couple of weeks. The well structured and engaging way you facilitated the learning process was very well received by the participants and this was reflected in their program evaluations."
Enda Eames, Sales Training Programme Manager, British Telecom International

"Vincent is very comfortable with diverse groups. He engages the people and creates synergy in the group. He has superb facilitation skills and is a dynamic change agent."
Jack O'Sullivan, Head of Training and Development, Roche Ireland