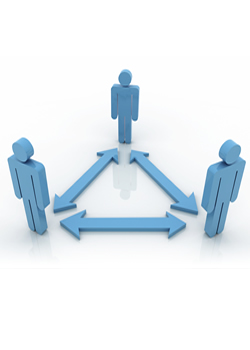 Here's what some of our satisfied clients have to say:
[an error occurred while processing this directive]
Business Consulting
We offer consulting support on an as-needed basis to clients where an objective view from an experienced senior manager from outside of the company would be of help. We offer one-to-one coaching for executives, managers and supervisors where we provide a fresh perspective to help individuals to clarify their goals and to identify and break through the barriers to their success. We work with senior management teams to help them identify their mission and strategy and how to optimise teamwork at the senior management team level.
Team-building on the Senior Management Team
Developing mission and strategy
Change Management Support
Identifying potential barriers to business success and how to overcome such barriers
Aligning goals between each level of management
Executive coaching to help managers reach their full potential
Whichever of the above areas is of interest to you, our commitment is the same - to help you, the client, build management and staff capabilities in your company.
Call us today for an obligation-free initial consultation to see how we might work together to improve your success.