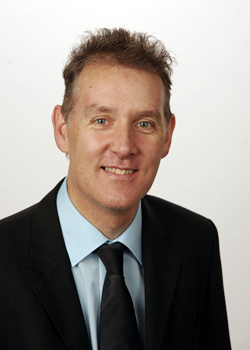 Rapport Founder - Vincent Reynolds, FCCA
Here's what some of our satisfied clients have to say:
[an error occurred while processing this directive]
Who We Are
We are a consultancy firm specialising in helping organisations to identify and develop the skills that can bring about long-term organisational success. Our goal is to bring a fresh perspective to our clients in the key area of people development, providing solutions that will have a lasting positive impact for our clients.
What We Do
We offer a broad range of proven services to help your business in the following areas:
Financial Training and Consulting
Management Development
Team Building and Facilitation
Our Proven Track Record of Success
We have built up a strong record of success as measured by the repeat business that we do with our clients. We are proud of our achievements in taking a small consulting brand and gaining market acceptance with clients that range from medium-sized to large household-name companies and organisations.
Tailoring Our Solutions to Meet Your Objectives
At the heart of our success is our ability to hear and understand your needs and to tailor our solutions to meet those needs. At every stage of a project we assist clients in building stakeholder commitment and developing the most effective communication process to stimulate your people and to increase your organisational capability.